Farmers' Market Schedule - 2016
Where to find Three Springs goodness at your local Farmers Market!
It's another sunny growing season in the Chesapeake Bay Foodshed. We're busy doing the job we were born to do - growing tasty nutritious food for you and yours. Now, here's where to find us at market in 2016.
First thing to announce is the inaugural season of the Shaw Farmers Market! Working with our friends at Community Foodworks (Columbia Heights Market), we're proud to be on board for the grand opening of this new market in this great part of DC. This is a Sunday market that will take place at Old City Farm & Guild on Rhode Island NW.
The rest of our markets should be very familiar to you all at this point. Regrettably, we won't have the resources to set up between the buildings of the Broad Street Market on Saturday this year - please continue to support the Radish & Rye Food Hub in the brick building of the Broad Street Market, who carry our produce.
Thanks for your support in the past - we're eager to get 2016 off to a great start!
Kenilworth Farmers Market - Opens April 19th, 2016
Towson, MD - back at the original upper parking lot on Kenilworth Drive!
Tuesdays 3:30 pm – 6:30 pm (directions)
Winter Market - Project S.H.A.R.E. Building
5 N. Orange Street, Carlisle, PA - 3:00 pm - 7:00 pm
Market will be held every 2nd and 4th Wednesday beginning January 14, 2015
Summer Market - Downtown Carlisle - Opens May 4, 2016
1st Block of N. Hanover St Carlisle, PA - Wednesdays 3:00 pm - 7:00 pm - visible from the square of town (directions)
Thursdays 3 pm -7 pm
The second year of Adams-Ricci Farmers Market begins at our home on East Pennsboro Drive!
Opening Day - May 5, 2016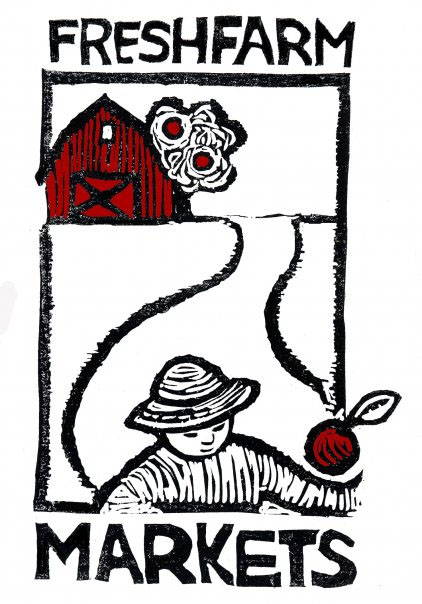 FRESHFarm Markets at Silver Spring
Ellsworth Drive between Georgia Ave and Fenton Street Silver Spring, MD –
Saturdays 9:00 am – 1:00 pm (directions)
Market operates YEAR ROUND!
Columbia Heights Farmers Market

Saturdays 9-1 AND Wednesdays 4 pm -7 pm!
Intersection of 14th and Park Streets Northwest in the Columbia Heights Civic Plaza - Saturdays (name change only) 9:00 am-1:00 pm and Wednesdays 4 pm - 7 pm
Opening Day (Saturday) 4/16
Opening Day (Wednesday) 6/1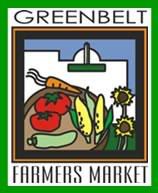 Greenbelt Farmers Market
Greenbelt, MD – Roosevelt Center in Old City - Sundays 10:00 am – 2:00 pm, (directions)
Opening Day - May 8th, 2016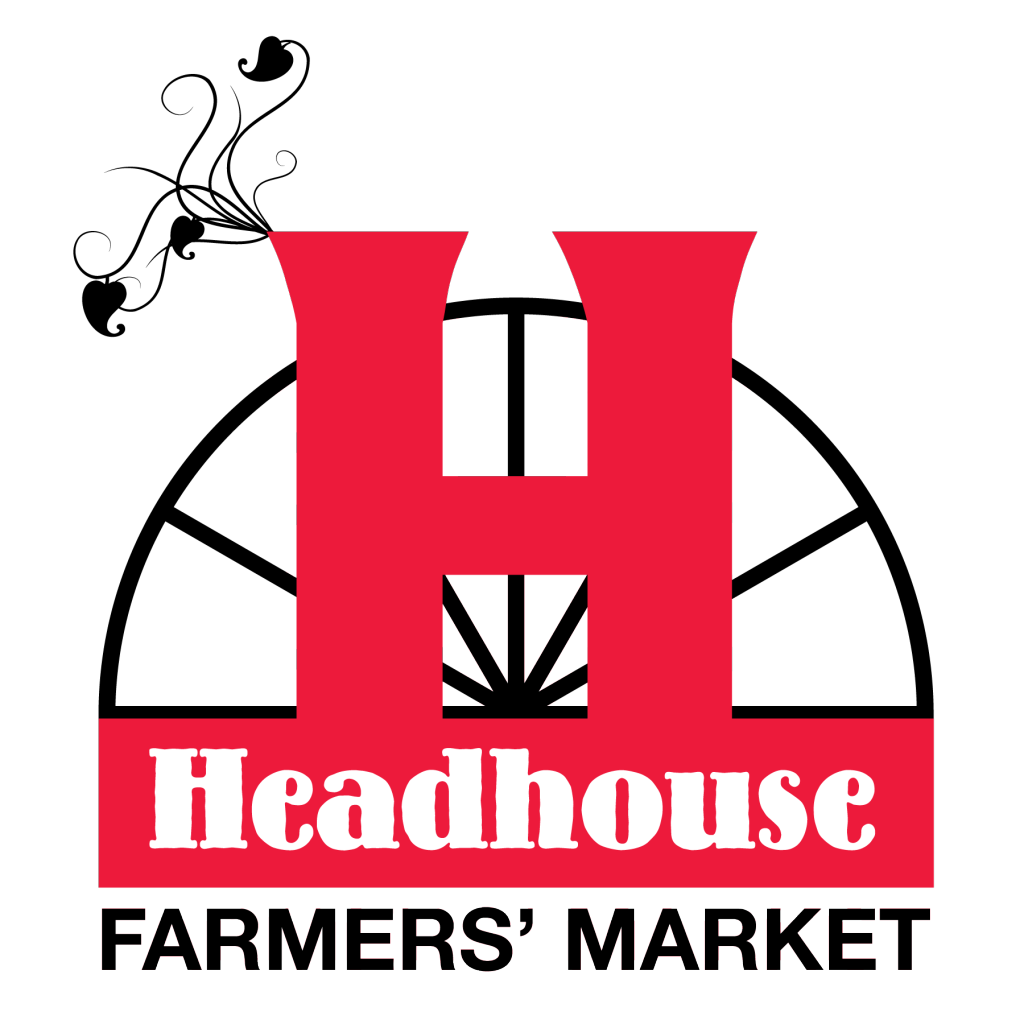 Headhouse Farmers Market our 10th season!
Philadelphia, PA – 2nd and Lombard Streets, Old City Philly - Sundays 10:00 am – 2:00 pm(directions)
Opening Day - May 1, 2016
Sundays 10am-2pm
A new market! This is a part of DC where we have some friends already which makes it a great fit for us! Please come visit this exciting new farmers market at Old City Farm & Guild! (directions)
Opening Day - May 8th, 2016