Farmers' Market Schedule - 2018
Where to find Three Springs goodness at your local Farmers Market!
Hello, friends! Our 2018 market schedule is yet to be determined. In the winter months of 2018, you can catch us every Saturday in Silver Spring (below), every Sunday in Philadelphia (below), and every 2nd and 4th Wednesday at Farmers on the Square in Carlisle (below) plus twice monthly pop-ups at Bok Building in South Philly Saturdays.
Kenilworth Farmers Market - Opens April 2018
Towson, MD - in the rain-free parking garage beside Trader Joe's
Tuesdays 3:30 pm – 6:30 pm (directions)
Winter Market - Project S.H.A.R.E. Building
5 N. Orange Street, Carlisle, PA - 3:00 pm - 6:00 pm
Market will be held every 2nd and 4th Wednesday beginning January 2018
Summer Market - Downtown Carlisle - opens May 2018
1st Block of N. Hanover St Carlisle, PA - Wednesdays 3:00 pm - 7:00 pm - visible from the square of town (directions)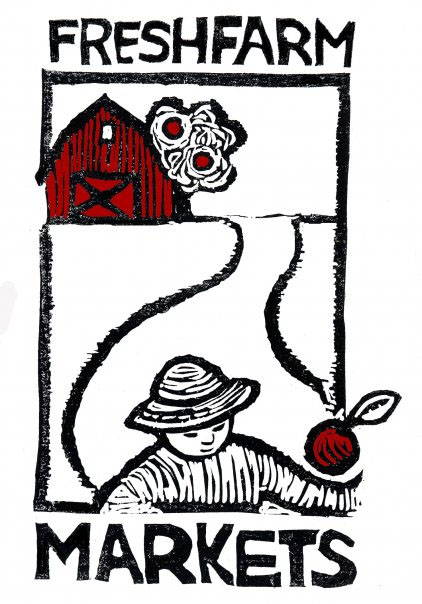 FRESHFarm Markets at Silver Spring
Ellsworth Drive between Georgia Ave and Fenton Street Silver Spring, MD –
Saturdays 9:00 am – 1:00 pm (directions)
Market operates YEAR ROUND!
Columbia Heights Farmers Market

Saturdays 9-1 AND Wednesdays 4 pm -7 pm!
Intersection of 14th and Park Streets Northwest in the Columbia Heights Civic Plaza - Saturdays (name change only) 9:00 am-1:00 pm and Wednesdays 4 pm - 7 pm
Greenbelt Farmers Market
Greenbelt, MD – Roosevelt Center in Old City - Sundays 10:00 am – 2:00 pm, (directions)
Opening Day - May 8th, 2016
Philadelphia, PA – 2nd and Lombard Streets, Old City Philly - Sundays 10:00 am – 1:00 pm(directions)