Farmers' Market Schedule - 2015
Where to find Three Springs goodness at your local Farmers Market!
Welcome to the 2015 Farmers Market season for Three Springs Fruit Farm which brings with it some changes, you'll see a few of them below!
First, we're proud to be inaugural vendors at the Adams-Ricci Farmers Market in East Pennsboro township. A new market with familiar faces from our Farmers on Walnut market in Camp Hill.
Second, we're also proud to be inaugural vendors at the Farmers on Broad (FAB) market in Midtown Harrisburg. This once a month Saturday market is going every week this year and we're excited to be a part.
Third and lastly, our Columbia Heights Community Marketplace market is now Community Foodworks AND is expanding to include a Wednesday market which we'll also be attending! Nine markets in all this year, folks! We like giving you many many options!
Thanks for your support in the past - we're eager to get 2015 off to a great start!
Kenilworth Farmers Market - Opens May 5, 2015
Towson, MD - back at the original upper parking lot on Kenilworth Drive!
Tuesdays 3:30 pm – 6:30 pm (directions)
Winter Market - Project S.H.A.R.E. Building
5 N. Orange Street, Carlisle, PA - 3:00 pm - 7:00 pm
Market will be held every 2nd and 4th Wednesday beginning January 14, 2015
Summer Market - Downtown Carlisle - Opens May 6, 2015
1st Block of N. Hanover St Carlisle, PA - Wednesdays 3:00 pm - 7:00 pm - visible from the square of town (directions)
Thursdays 3 pm -7 pm
A new market with new energy and a lot of familiar faces at a new location in 2015! Join us Wednesdays on East Pennsboro Drive in Enola at Adams-Ricci Community Park!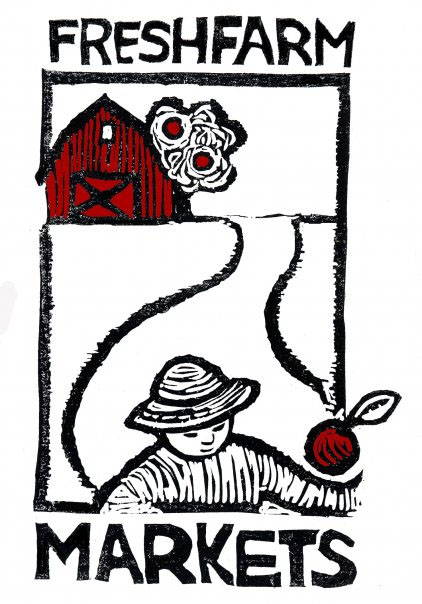 FRESHFarm Markets at Silver Spring
Ellsworth Drive between Georgia Ave and Fenton Street Silver Spring, MD –
Saturdays 9:00 am – 1:00 pm (directions)
Columbia Heights Community Foodworks
Saturdays 9-1 AND Wednesdays 4 pm -7 pm!
Intersection of 14th and Park Streets Northwest in the Columbia Heights Civic Plaza - Saturdays (name change only) 9:00 am-1:00 pm and Wednesdays 4 pm - 7 pm (directions)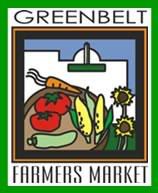 Greenbelt Farmers Market
Greenbelt, MD – Roosevelt Center in Old City - Sundays 10:00 am – 2:00 pm, (directions)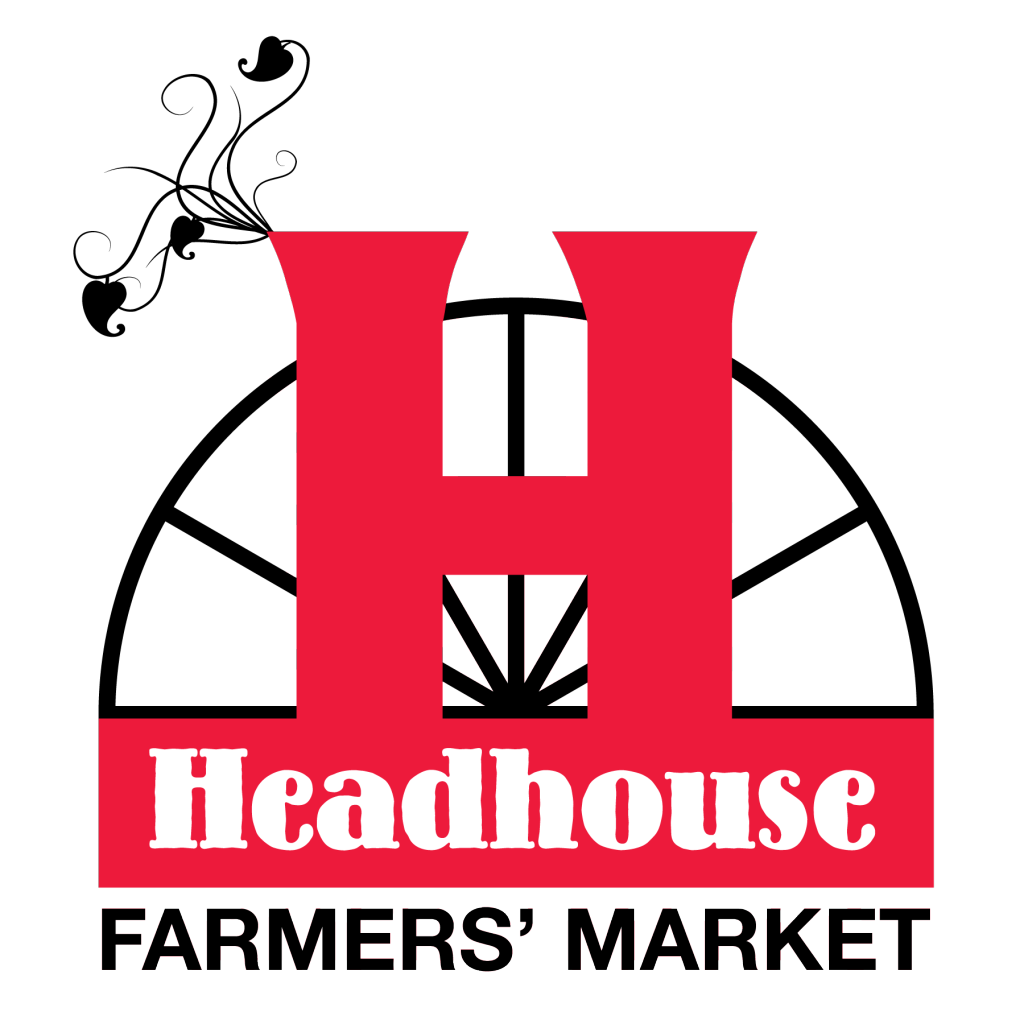 Philadelphia, PA – 2nd and Lombard Streets, Old City Philly - Sundays 10:00 am – 2:00 pm(directions)
Farmers At Broad (FAB) Market Saturdays 10am-2pm
A new market! The folks at the historic Broad Street Market have taken their monthly farmers markets to the next level - every Saturday between the two buildings in Midtown Harrisburg every week from 10 am - 2 pm until October 17th! (directions)