<< Back
market
Posted 7/12/2011 8:56am by Ben Wenk.
Thank you all for the awesome feedback on our peaches so far this year! We've been tough to live with sometimes, with all of your kind words - we're trying not to let it get to our heads. And the pictures have been super! Here's a week's worth of the pretty pictures our customers have sent us with their market haul and, in some cases, the impressive things folks have done with our produce! Enjoy and thank you so much - all of you!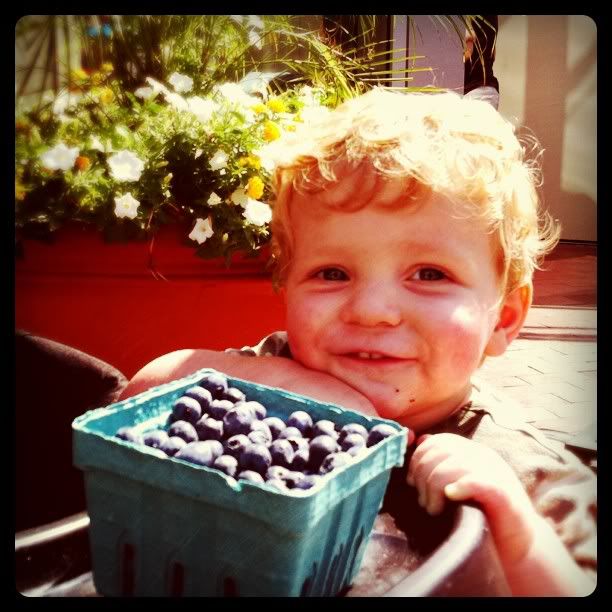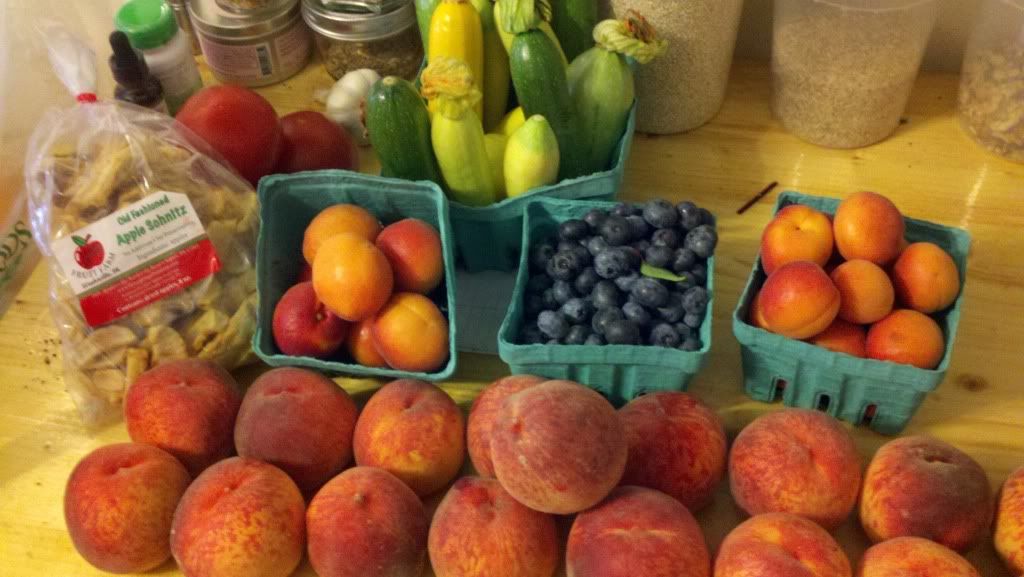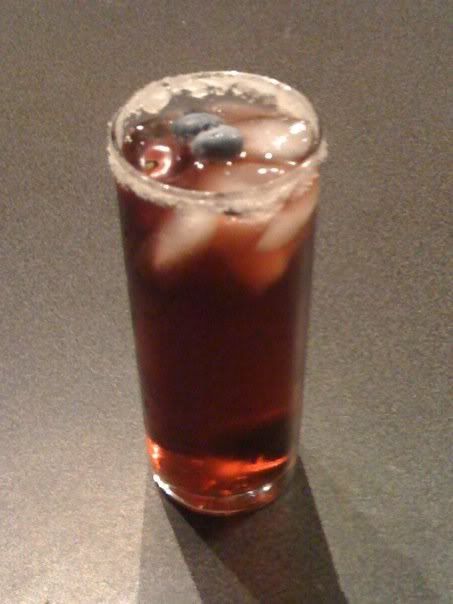 Posted 8/2/2010 4:51pm by Ben Wenk.
Your last chance to mold our little fruit stand at your favorite farmers market in accordance with your will! It'll only take a moment - I'll leave it up for a few more weeks and then share the results!
Posted 5/17/2010 3:41pm by Ben Wenk.
The internet can be a pretty weird place sometimes. If you ever lacked proof of this, two seperate websites had videos of me (of all people) gabbing about this and that in two weeks time!
Crop Life America wants to get the word out on Integrated Pest Management (IPM) - a passion shared by all of us here at Three Springs Fruit Farm. This seven minute video is shot during bloom season at the farm and gives you a close look at how IPM is performed in our pretty orchards. Sorry, I think my bias came through there a bit at the end.

At the time this video was shot, we were under the impression we'd be at Bethesda on Saturdays. Now we're at Silver Spring Farmers Market instead - the subject of the video posted below. Good background tunes - I need to bribe the Silver Spring buskers down to our end of the market! We've got yummy strawberries...
update (6/3/10)
Local Washington DC News 8 coverage of the FRESHFarm Markets Health & Human Services Market Grand Opening!