<< Back
farm history
Posted 5/14/2009 8:58am by Ben Wenk.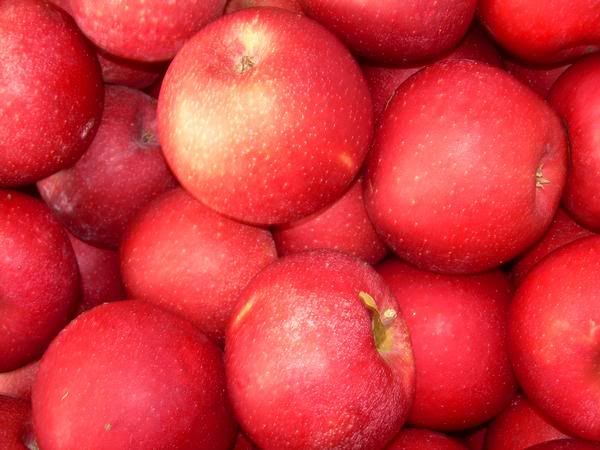 It's no secret. The best apples you'll ever have will be eaten in season, picked just before their arrival at your favorite farmers market. While your appetite and enthusiasm for apples might not be as seasonal as the crop itself, don't worry! Research has led us to a great discovery in Post Harvest Technology that will maintain a respectable level of crispness nearly the whole year round! This crispness is achieved through Controlled Atmosphere (CA) storage.

Controlled Atmosphere, or CA storage is used all over the country to improve the shelf life of fresh apples. Apples, as you know, can continue ripening after they're picked from the tree. They absorb oxygen through their lenticils (little dots on their skin) and release carbon dioxide as they convert their starches to sugars. "Natural Air" cold storages are kept at 33-35 degrees Fahrenheit with approximately the same atmosphere as the air we breathe. CA storages are kept at a similar temperature but the atmosphere is altered to remove all but 1 to 2 percent Oxygen when it would normally be 21%. This keeps the fruits from respirating and maintains crispness.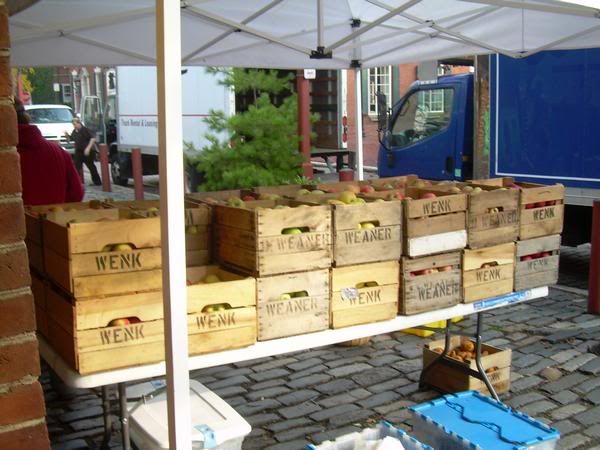 So if respiration is converting startches to sugars, maybe I want a sweeter apple? Let it go - don't mess with it! To the contrary, you want those sugars to be put there by the tree! When the apple loses starch, that's when you end up with those dreaded mushy, mealy apples that, much to our chagrin, commonly end up on grocery store shelves. The answer to this problem is simple (and you know it already): Buy Local! You may not always find Three Springs Fruit Farm apples in the cold winter months, but you can always find Eastern apples! I'm betting you'll taste the difference!
Some Historical Perspective
For your own amusement, below are a few pictures of how apples used to be stored before they were processed into juices and sauces. We have no dates for these photos, but our estimates would be the late 1930's and early 1940's.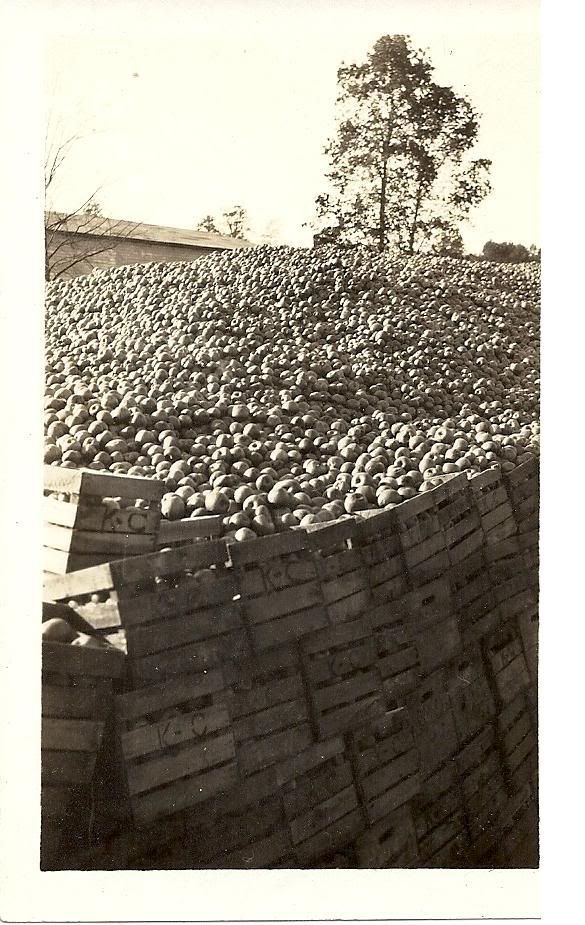 The fruit would be picked into crates, stacked, and heaped up.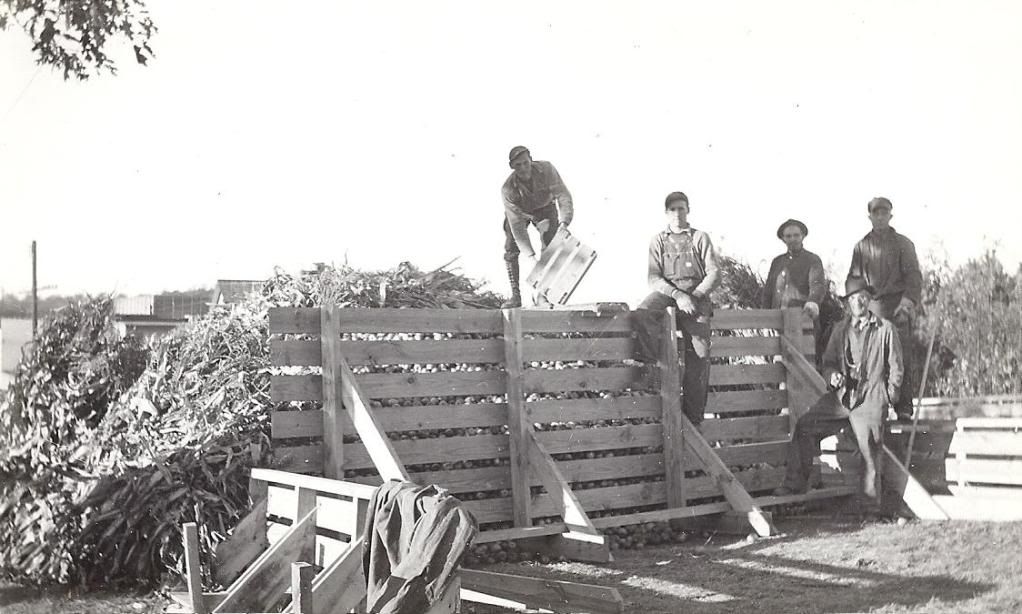 The fruit was piled up between the makeshift walls you see above.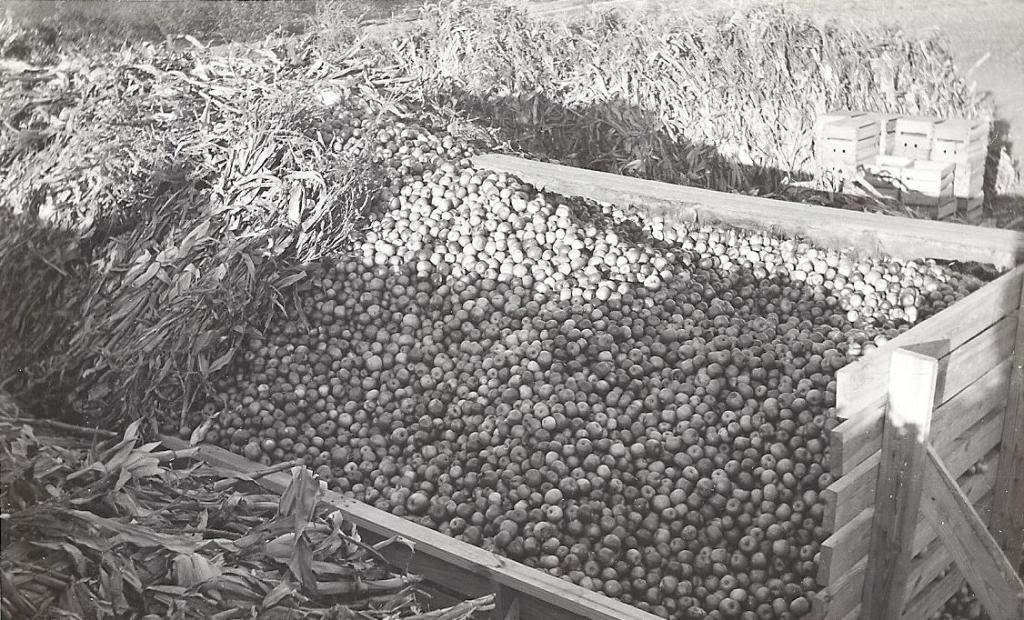 Corn stalks were added as insulation. They would trap the cool evening air underneath and keep the apples cool... "back in the day"
And when you were done, this is what a cold storage looked like at the start of the 1940's!
And when you have all of the apples stored, you jump into your dandy automobile and head home for supper (as opposed to dinner). This picture added to give an indication of what year we're looking at.