<< Back
contest
Posted 8/25/2011 2:48pm by Ben Wenk.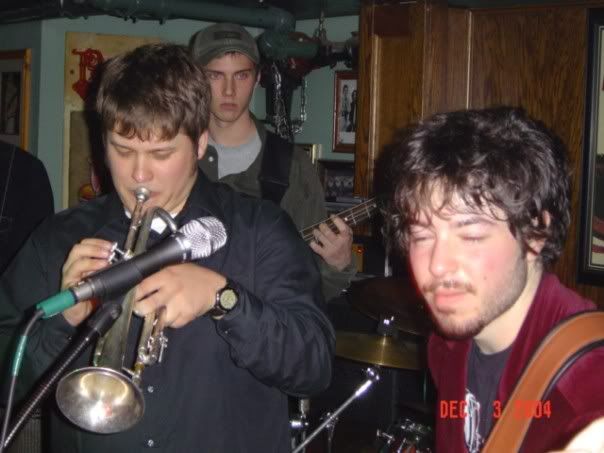 Some say you'd have to be pretty bold to toot your own horn like this.
Others would say, Farmer Ben is a trumpet player and if you know other trumpet players, you know they can't help themselves. Plus, he's using this blog entry to puff himself up before the crushing realization that all of his Honeycrisp might be worthless after this Hurricane blows through.
"How Do You Like Your Peaches" - Colesville Patch dishes on the best way to enjoy these summer gems
"The Six Reasons Three Springs Fruit Farmers Have Unrivaled Peach Prowess in PA" - The Feast, Philly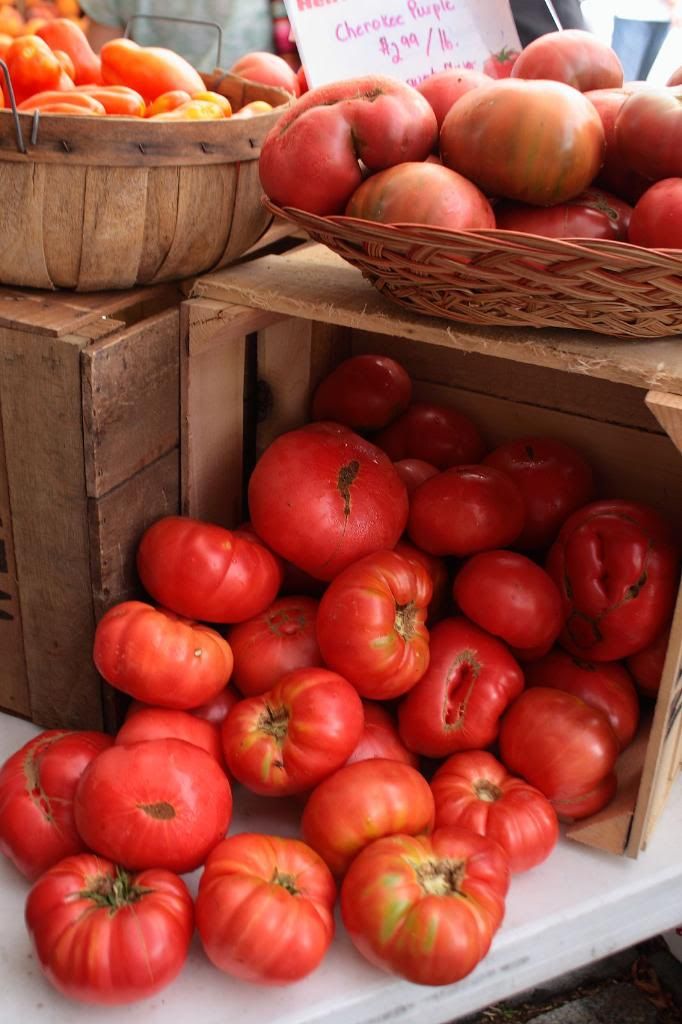 Burst of Flavor at the Fourth Annual Tomato Taste - Silver Spring Patch, after a well-earned tie for second place in last years competition, we narrowly missed the first place crown after, yet again, coming in second place to Mock's 'Sungold' tomatoes. Yet again, we were growing the winning tomato just missed the crown

Posted 9/9/2010 3:49pm by Ben Wenk.
Here's a quick run down on a some publicity we were fortunate to have received of late:
Food Alliance recognition is popping up here and there, including a mention in Food CEO magazine, and this YouTube clip with some spiffy shots of our beautiful orchards, a little dialogue from our friends Brian Synder of PASA and Joan Norman at One Straw Farm, plus some footage shot at our Kenilworth Farmers Market:

Gaining Style Points
Our customers are always the most stylish folks on their block, Philadelphia Style Magazine proves it, ranking our Heirloom Apples as no. 4 on their list of the top 10 fall eats! Thanks, Philly Style!
Upset Alert! Washington Gardner Tomato Challenge
It was a close match, but we were narrowly edged out for top honors in the Washington Gardner Magazine Tomato Taste Test, 2010. In a survey of over 100 tomato maniacs at the Silver Spring Farmers Market August 28th, our very own Green Zebra tomatoes were edged out by the Lemon Boy tomatoes of our friends at Down to Earth Farm. One measly vote was all that separated us from the honor. Our 27 votes tied for third place with our other friends (and market neighbors) at Sligo Creek Farm whose Sungold tomatoes were also a big hit. Oddly, my favorite variety, 'Cherokee Purple' didn't fair as well. I would have voted for Spiral Path's tomatoes, but what do I know anyhow? What a fun idea and thanks for the folks at Washington Gardner and the Montgomery County Master Gardners for organizing this event!