<< Back
ZA
Posted 2/21/2016 11:14am by Ben Wenk.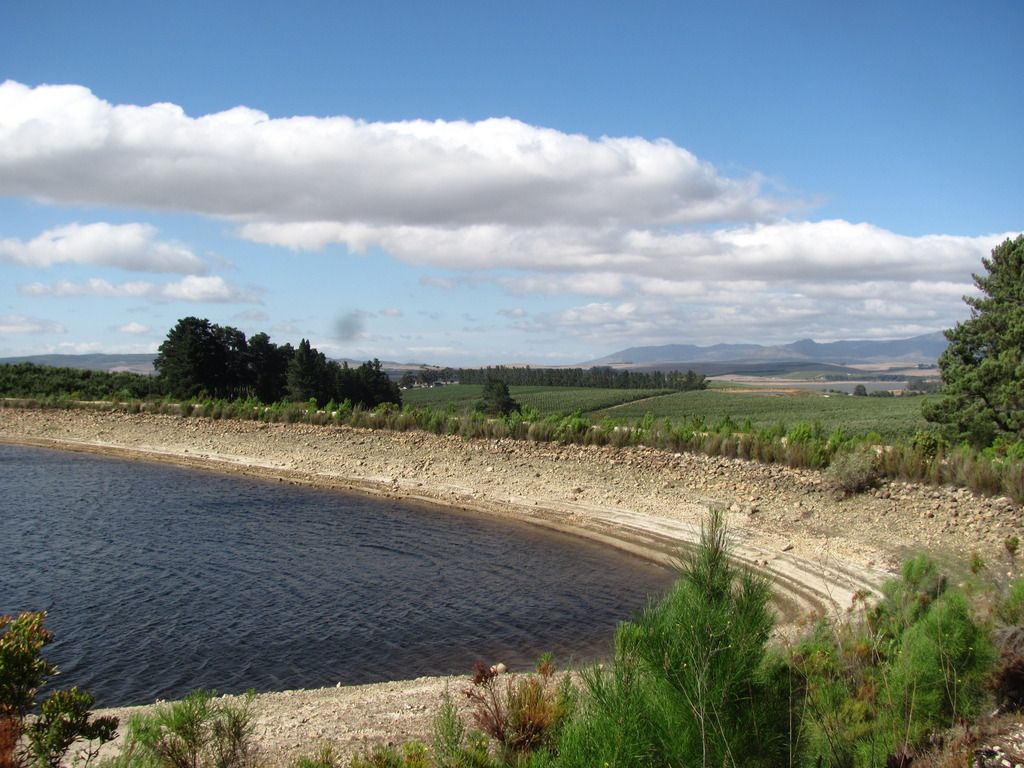 Greetings from sunny South Africa! It's an international blog entry in real time! I write you from the Northern part of the Western Cape province in an agricultural town called Ceres, where farm tour will begin in the morning for me and Amanda.
It being the case that this particular outpost doesn't offer as much to a traveler as does our next and final spot, Cape Town, I decided to share some of our travel experience with you. And, seeing as how the wifi at this particular house is free (wish), we'll provide at least a few updates in real time before we hit Cape Town.
So first, why South Africa? The short version is Penn State research and extension plant pathologist Dr. Kari Peter, stationed at our nearby Biglerville research and extension center, had traveled here for a conference and thought it would be a great trip for us. And it certainly is - South Africa is the southern hemisphere's leading exporter of apples, ranking 7th overall by volume.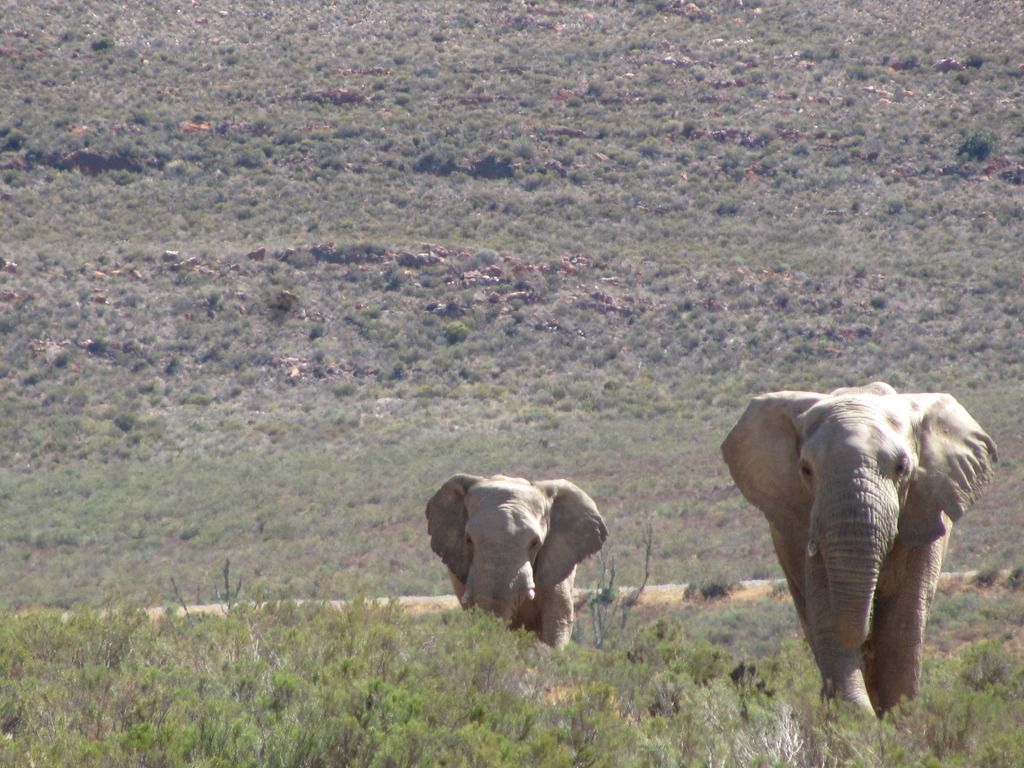 But, perhaps more importantly, I've learned that travel is a great teacher. That's the main reason for our traveling to South Africa. Not only learning about some of the unique challenges they face in their fruit production but to be exposed to a different culture and, just generally, gain a better appreciation for both your role on the earth and your part of the earth - I learn a lot about "home" when I travel too.
I'll certainly wade into the more murky technical waters - what we're experiencing in the fruit orchards (AND vineyards, by golly - WOW) as we go along here. For now, a few anecdotal quips to set the scene.
The flight itinerary looked like this: Dulles > Johannesburg (18 hrs + nearly one hour for de-icing on the tarmac), Johannesburg > Cape Town (2.5 hrs plus a scrambly/quick layover) added up to almost 24hrs of transit (+7hrs time change) on the money. All this before my first jaunt down the N2 Highway on the left side of the road… at 11pm local time… we were a bit weary getting in. The flight was super cheap. The South Africa Rand - also super cheap to the delight of your humble narrator and the dismay of our hosting farms who export 75% of their produce. There are no giraffes in the apple trees - that's a different area of Africa altogether. We're not catching any kind of rare deleterious diseases or are we under the influence of any kind of witch doctors or any other bizarre crap people actually asked me about when I said I'm going to Africa. African Swallows are nearly always unladen and exhibit an impressive land-speed velocity, the specifics are yet, to me, unknown. And never EVER in your life could you be more "put off" by a song's timing than when Toto's "Africa" starts playing the moment you walk into a shopping mall in Somerset West. With sincere apologies to Toto who are a very fine band… and that Kristin Bell video too, which was kind of funny. That's all for now, friends!