<< Back
Fair Food Farmstand
Posted 9/22/2010 2:43pm by Ben Wenk.
As many folks heard, President Barack Obama was a surprise visitor of the Reading Terminal Market this past Monday. As was also reported by a few outlets, the President purchased some apples to go along with his token cheesesteaks, apples some reported he undervalued. We're here to set the record straight, commend the fine folks at Fairfood Farmstand for making the sale, and to confirm that these apples were our tasty, Gala apples!
So the quick synopsis of the story is that the President stopped by the Reading Terminal Market to grab a Carmen's cheesesteak to go (wiz with! good call, Prez). It was while he was waiting for his steaks that the Fairfood Farmstand's own Federico Santoyo calls out to Pres. Obama, "How about getting something local and healthy for after your cheesesteak?" As you can see, Fed is the star of this story, we did absolutely nothing. Bold move on his part - it paid off! President Obama ventured over to Fair Food and picked out four Gala apples (yes, our Gala apples) so that "Michelle would feel like I'm eating healthy", according to one CNN account. As I kind of expected, the notion Obama didn't pay enough to buy the apples was falsely reported. Federico was attempting to offer the Leader of the Free World something of an Executive discount - put in the same position, I don't think I'd feel right charging The President full rate either! As seen on Fairfood's Facebook page:
Look at that pearl of investigative journalism! So anyhow, cheers to the folks at the Fairfood Farmstand - they really do have a terrific operation there, it's your centrally located "Farmers Market Away From Farmers Market". While I'm at it, a big "thank you" to all of the like-minded stands with a passion for local wares who carry our products in Philadelphia! For the weekends you're out of town and find yourself needing that mid-week Fruit Fix, here's a partial list of where our delicious fruit can be found!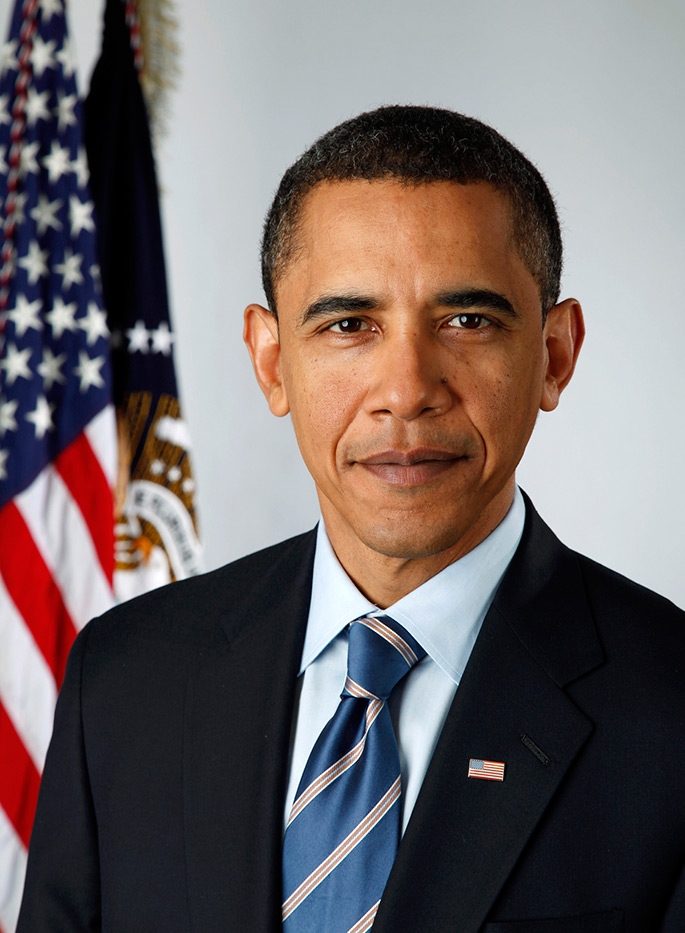 edit: proof I should leave this to the professionals, Bob's Market Report reports the Secret Security had recently cased Reading Terminal, indicating it was no "spur of the moment" stop. Also, I can't believe I left out the President grabbing some Bassett's mint chocolate chip on the way out! Another fine choice!